ABOUT US
---
Qingdao Songben Packaging Machinery, Your Professional Packaging Consultant
SINCE 2003
Songben Packaging Machinery
Qingdao Songben Packaging Machinery Co., Ltd
The company was found in 2003
More than 100 sales and technical personnel
---
Qingdao Songben Packaging Machinery Co., Ltd was found in 2003, with professional experience in full-automatic packaging line, automatic feeding system, automatic flow wrapper and packaging-related electric component manufacture. We aim both international and domestic packaging market and have acquired high-tech interprise qualification. Our company is based in Qingdao, Shandong, China.
With years of research and development, we have become a strong team with more than 25 R&D engineers, 30 sales personnels and 50 professional after-purchase service members.
With more than 30 patents and continuous inventions, Songben puts a great amount of effort into research and technical development, and has won the trust of both domestic and overseas customers. Songben now has 50% of its products selling to overseas market.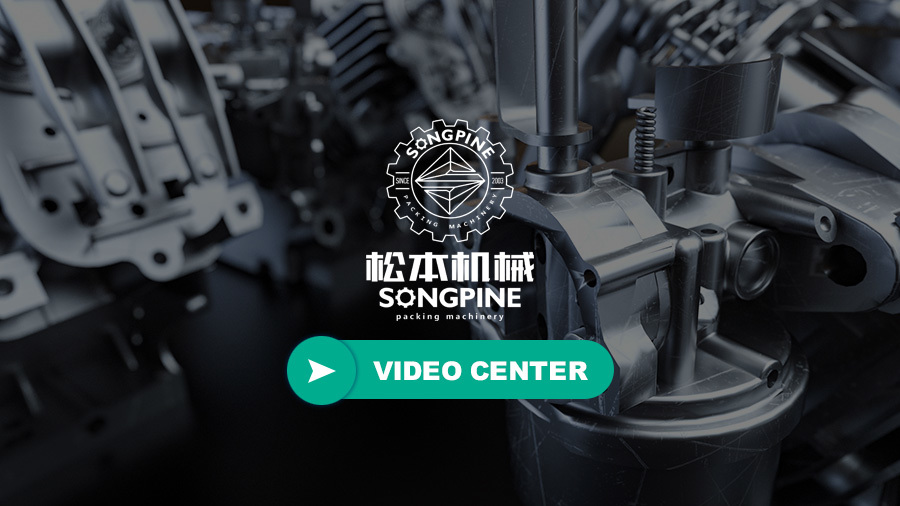 KEEP IMPROVING
SONGBEN SPIRIT
---
Until now, we remain our focus in food, confections and beverages, but have also start to explore other areas such as pharmaceutical packaging.
"Your Professional Packaging Consultant" is our finding spirit. With this in mind, we remain enthusiastic, honest, open and humble when solving the problems of our customers, and strive to meet every requirement with our highly-customized machines and automation packaging lines.
At Songben, you only need to address your concerns, and leave the rest with us. We hope you will enjoy the high quality and performance of our products, with considerate, professional and thorough services.
You will always find Songben the most professional and experienced packaging machine manufacturer in this industry, and we look forward to long-term cooperations.
Copyright © 2023 Qingdao Songben Packaging Machinery Co., Ltd