Click to expand classification
SG Semi-Auto Tray-less Flow Pack Packaging Machine
---
Suitable for packaging bar-shaped product without tray.
Online Message
Area of application:
Suitable for packaging bar-shaped product without tray.
Machine features:
1. Saves more space compared with full-automatic SG series. The best choice when space is a limitation.
2. Manually place the products in the loading well to realize a series of packaging such as feeding, pushing, shaping, clamping, and sealing.
3. Adopting siemens electrical components and four servo motors to achieve synchronous motion of pushing, product feeding, film feeding, bag forming and sealing.
4. Adopting a large full-colored touch screen HMI which realize the storage and recall of packaging data (recipe), automatic adjustment, tracking, finding the cut point, alarm warning, fault indication, accumulative packaging counting, automatic display of bag length, speed, and accurate cutting.
5. Adopting cantilever transmission mechanism and simple belt\pitch structure to allow fast daily maintenance and product changeover.
6. Adopting most advanced food safety design to minimize contamination caused by product waste.
7. Adopting air suction system to remove excess air for tight and compact packaging.
8. Adopting dual vertical sealing mechanism to allow sealing at a low temperature, reducing packaging material waste and film scalding during power-off.
9. Full servo-driven control system and rejection system to allow fast and accurate unqualified product rejection and non-stop production.
10. Adopting automatic film splicing system with color code detection.
For technical parameters, please refer to the automatic SG trayless packaging machine series for details.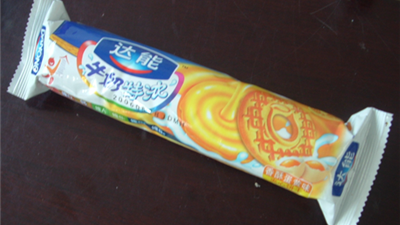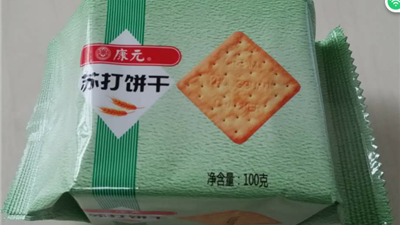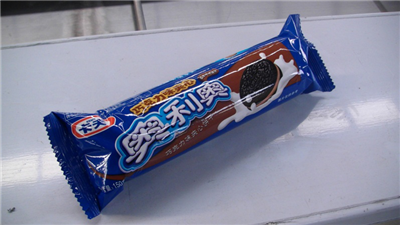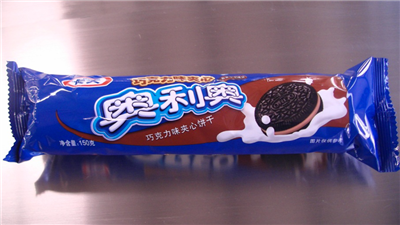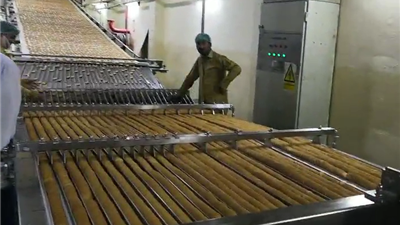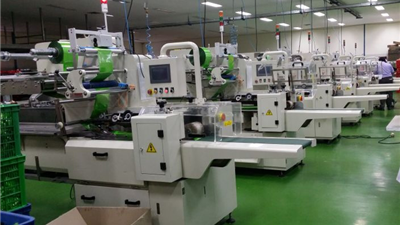 Keywords:Biscuit & Cookie Packaging Machine | Wafer & Chocolate Packaging Machine
Copyright © 2023 Qingdao Songben Packaging Machinery Co., Ltd